Specialist Access Scaffolds For Support Works And Problematic Access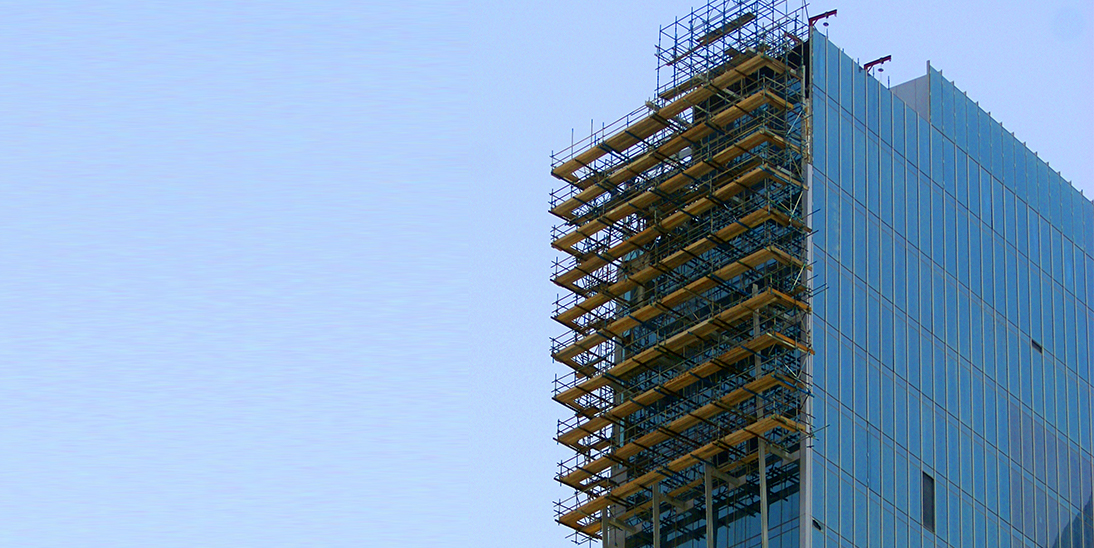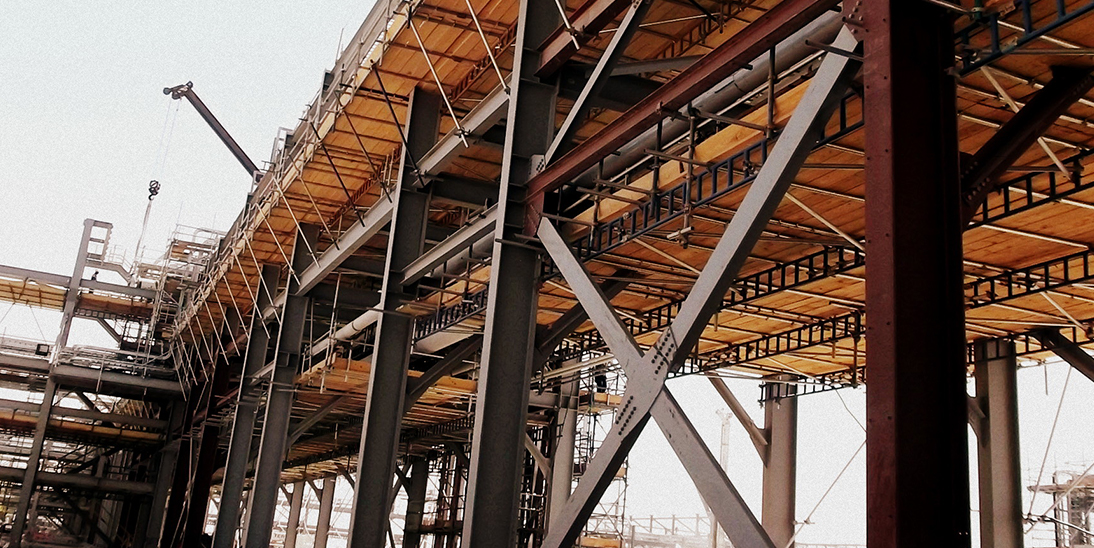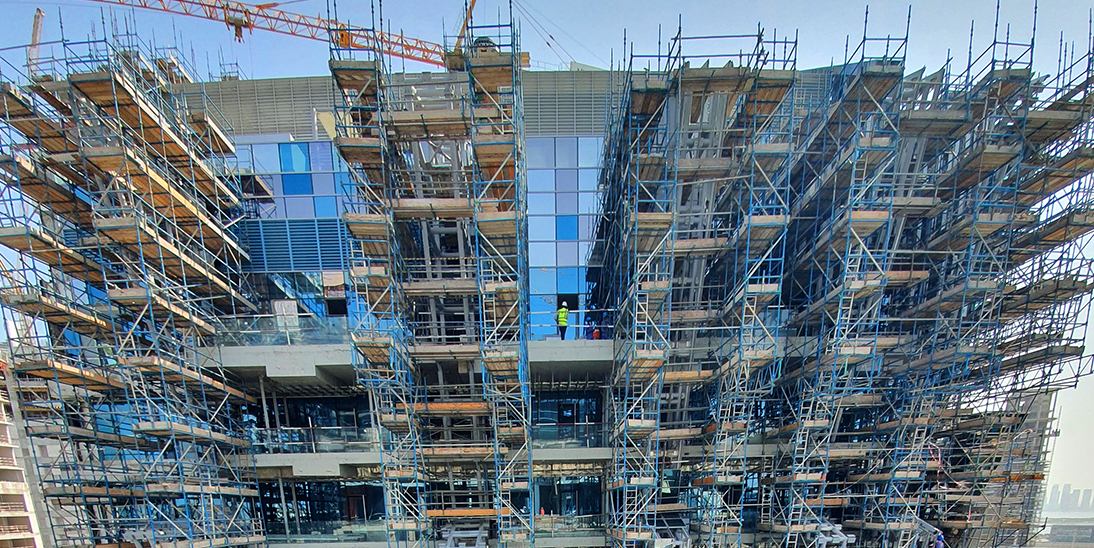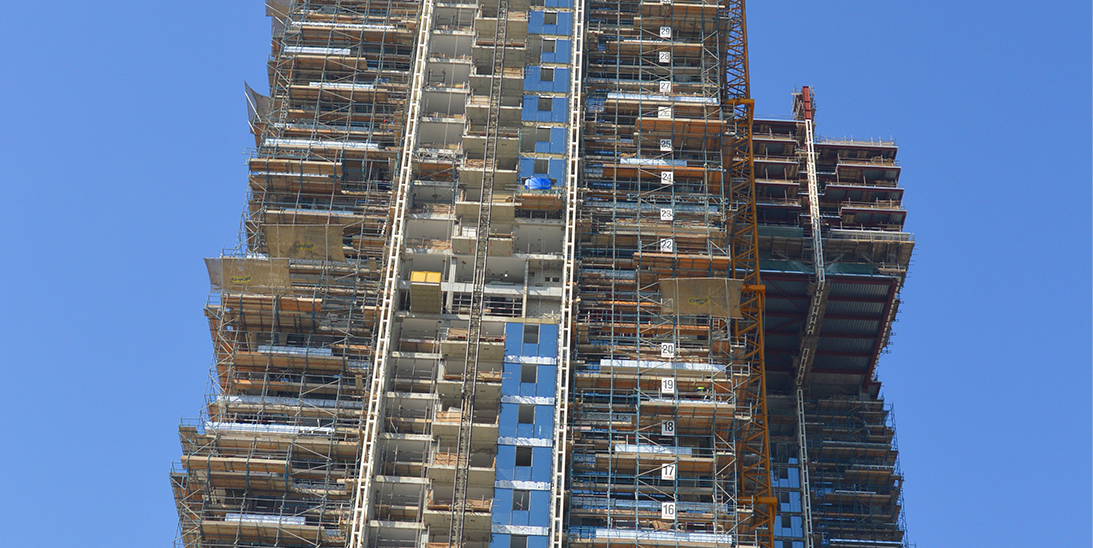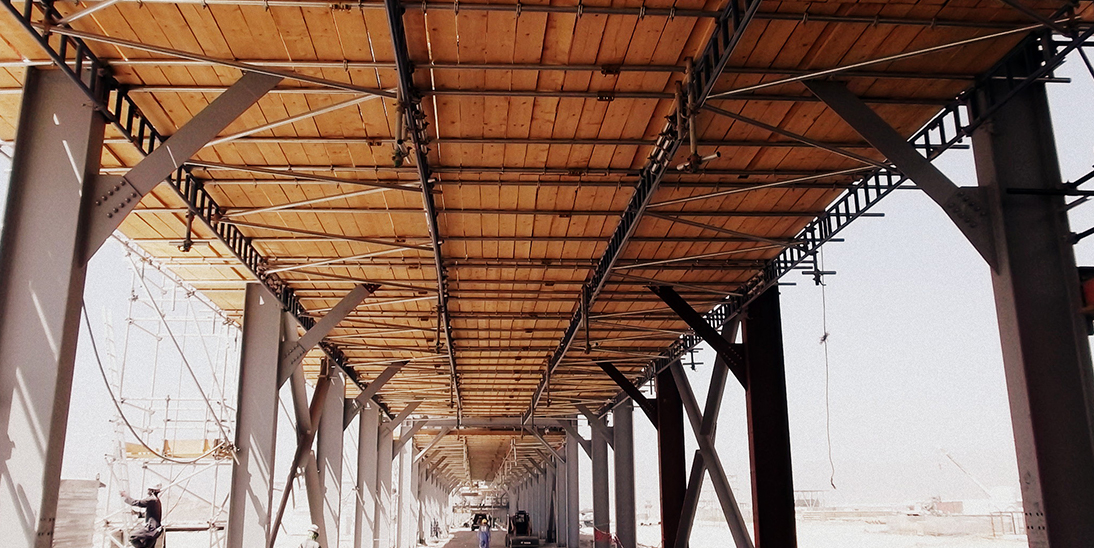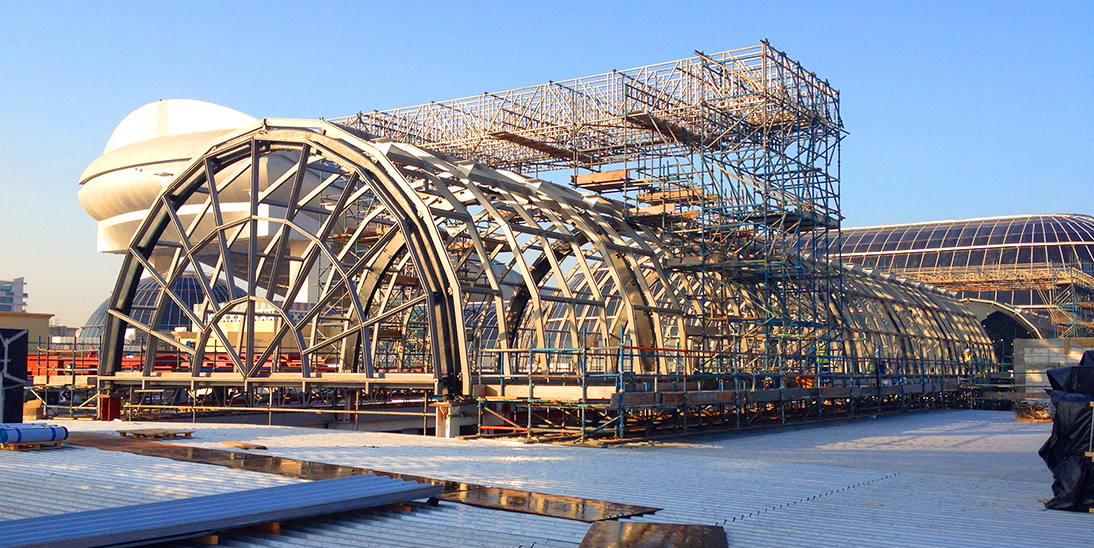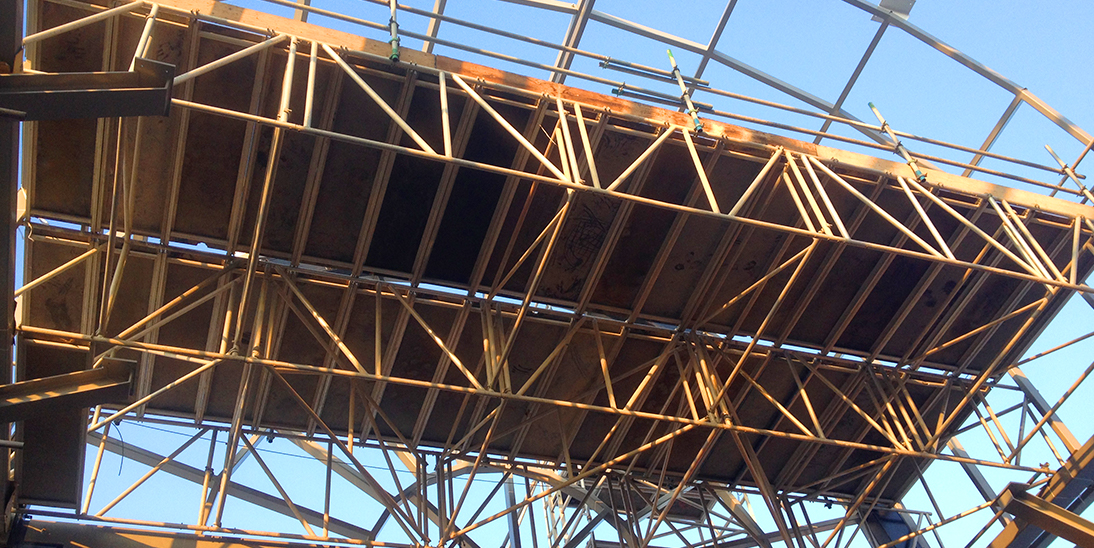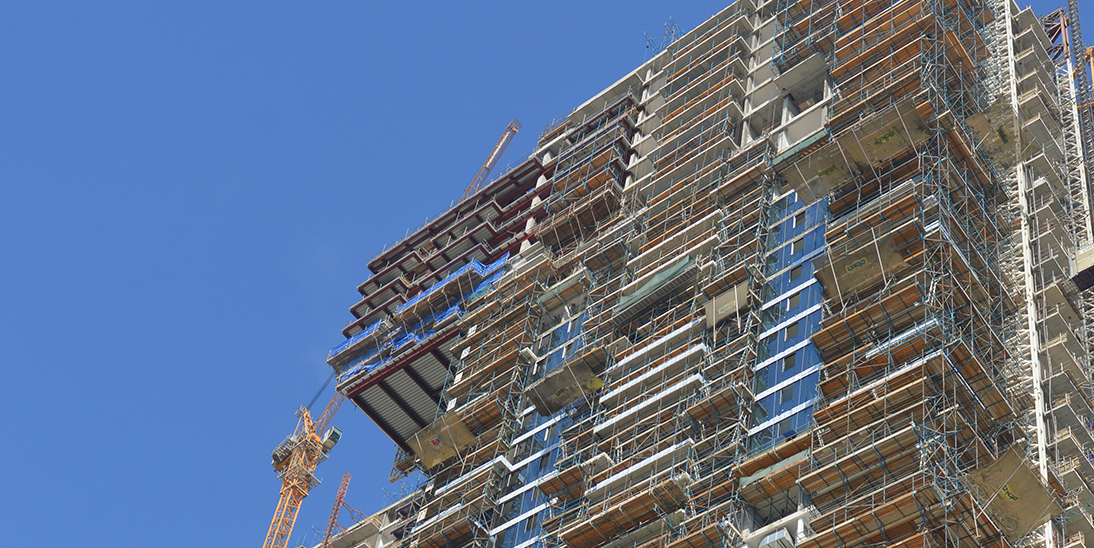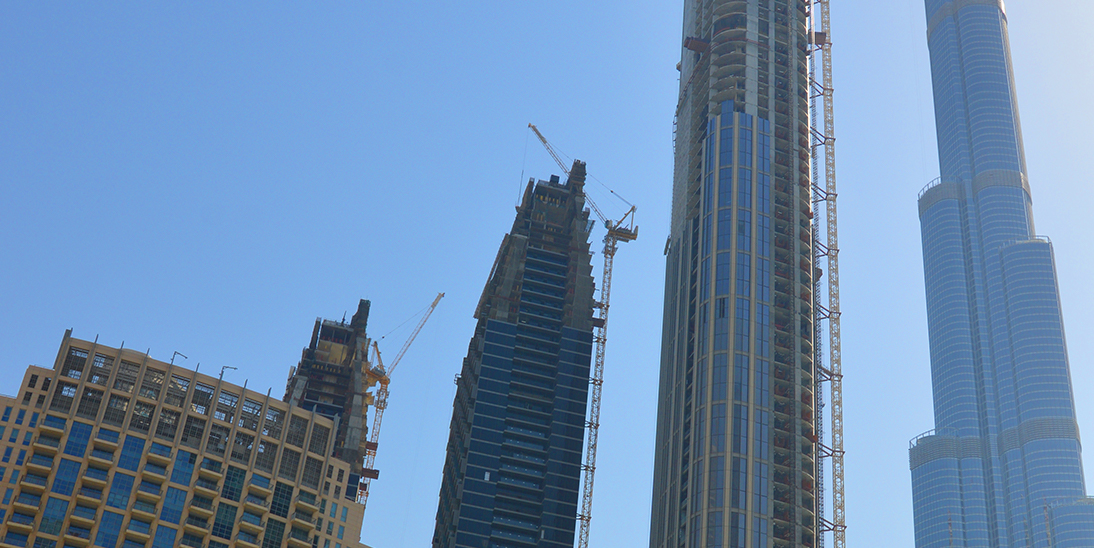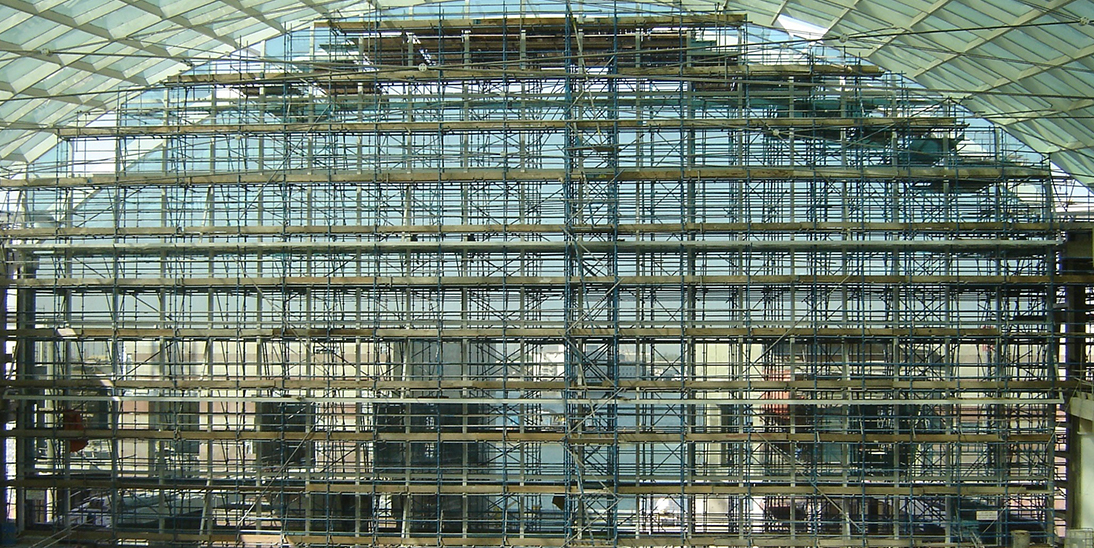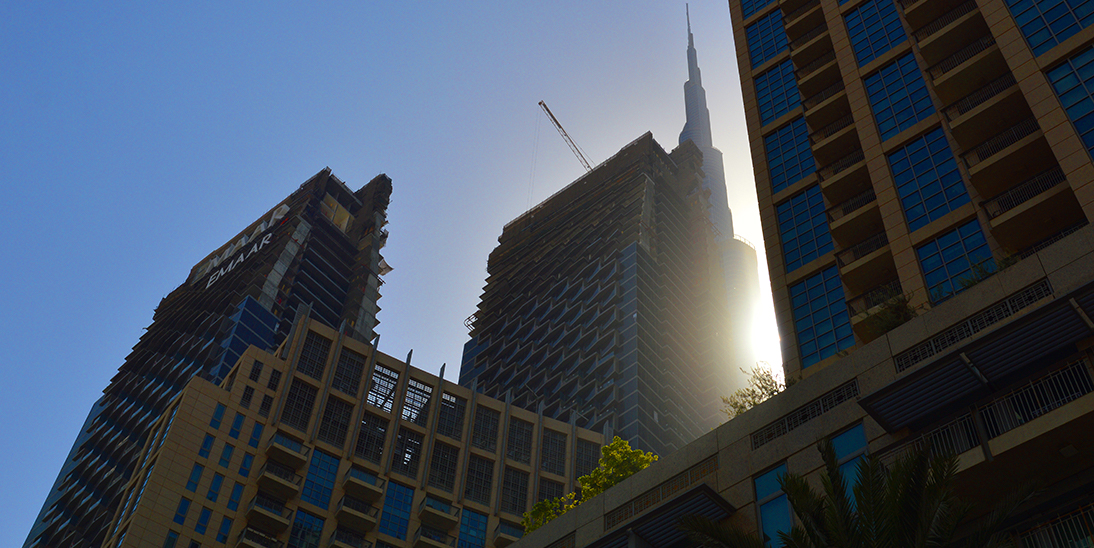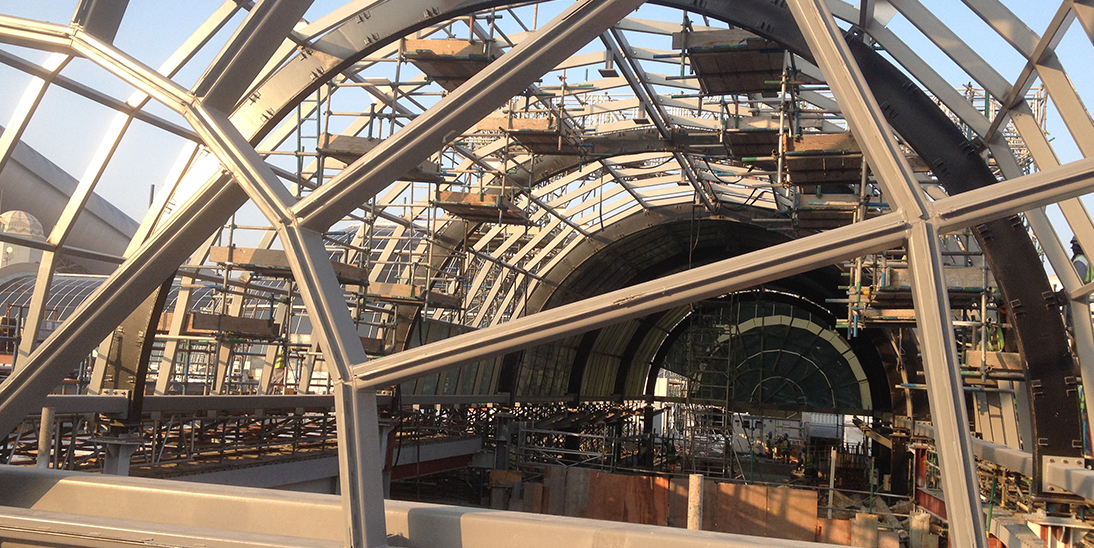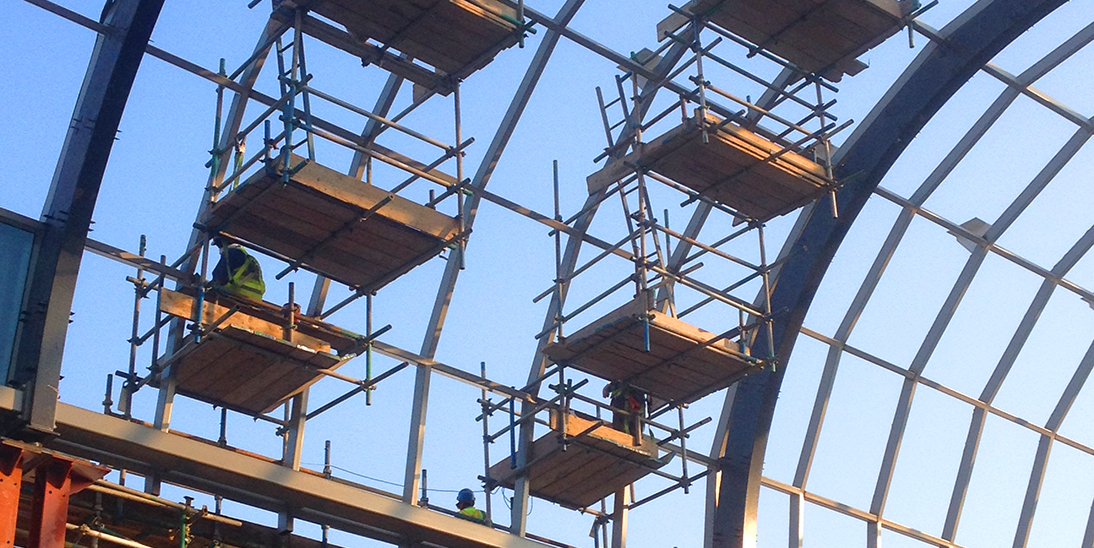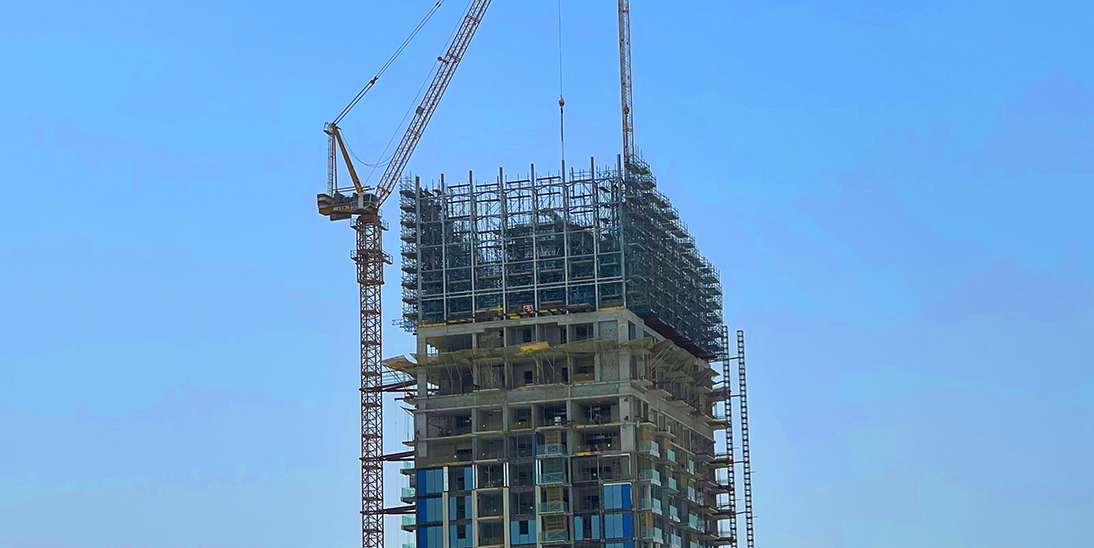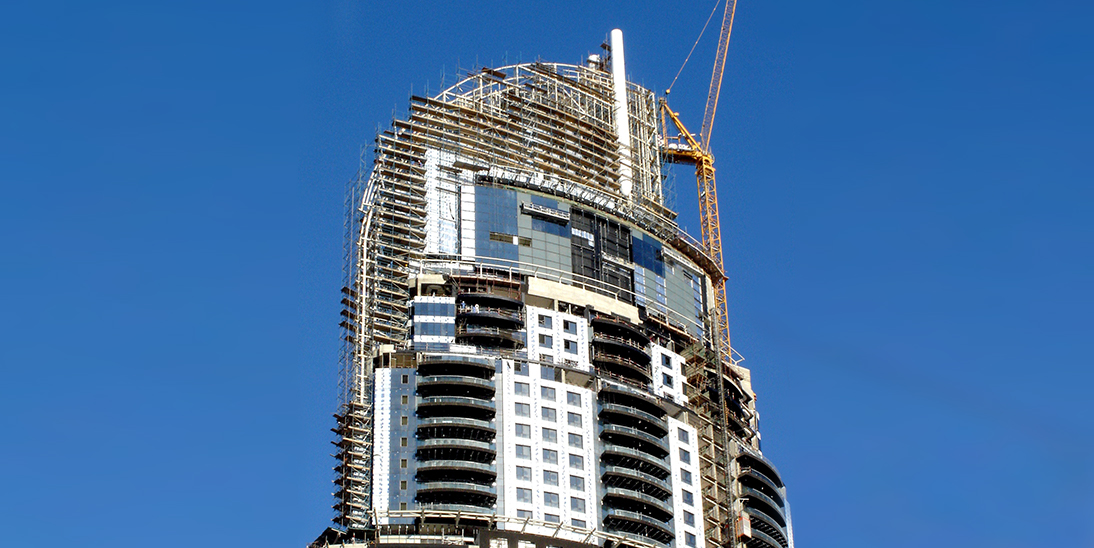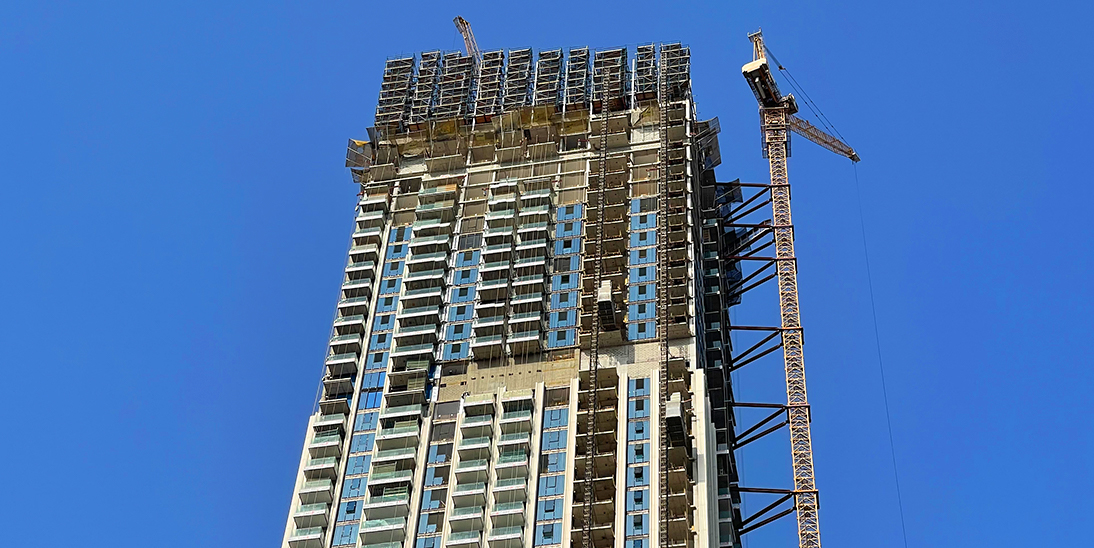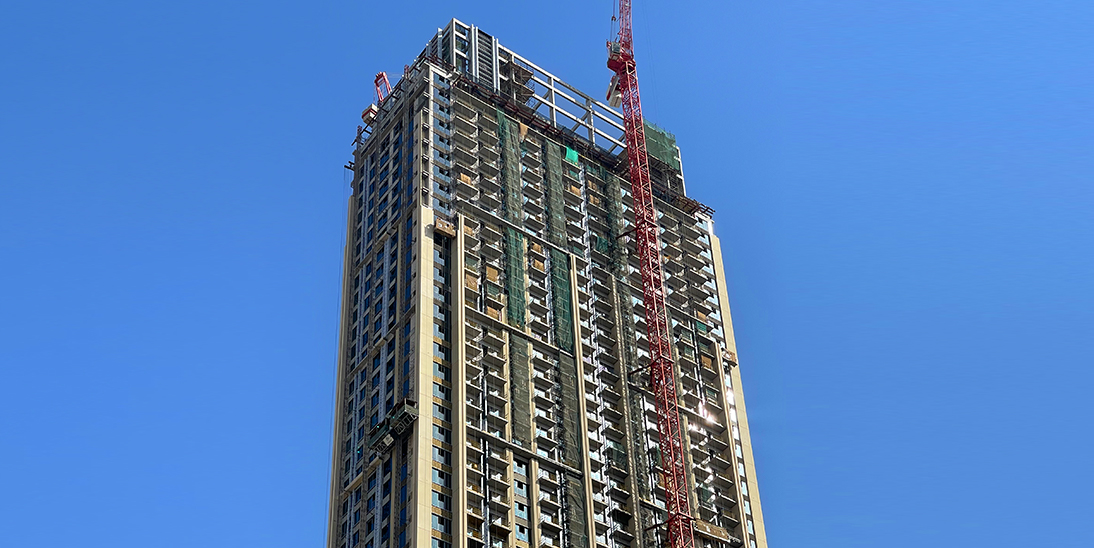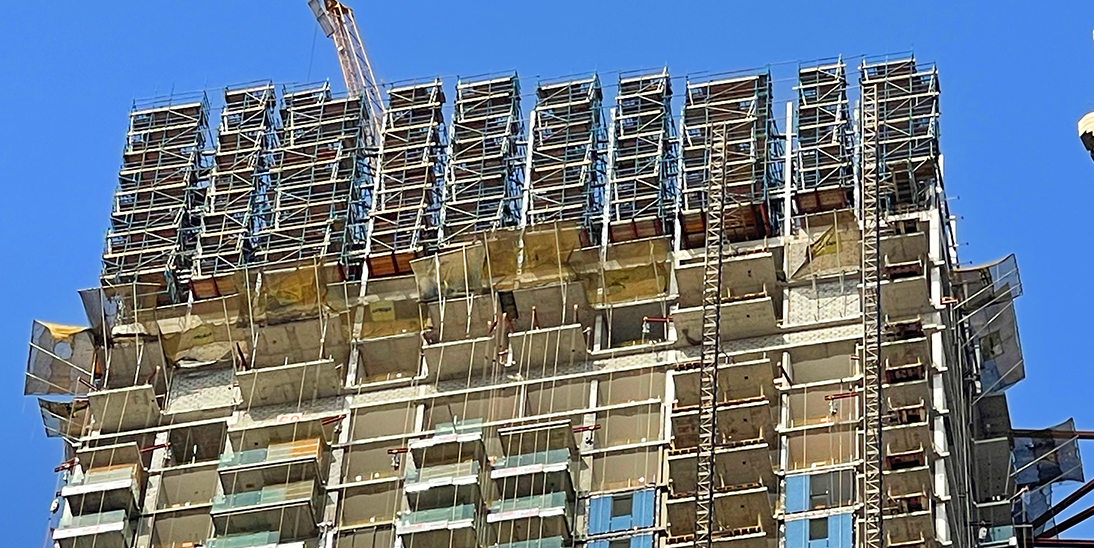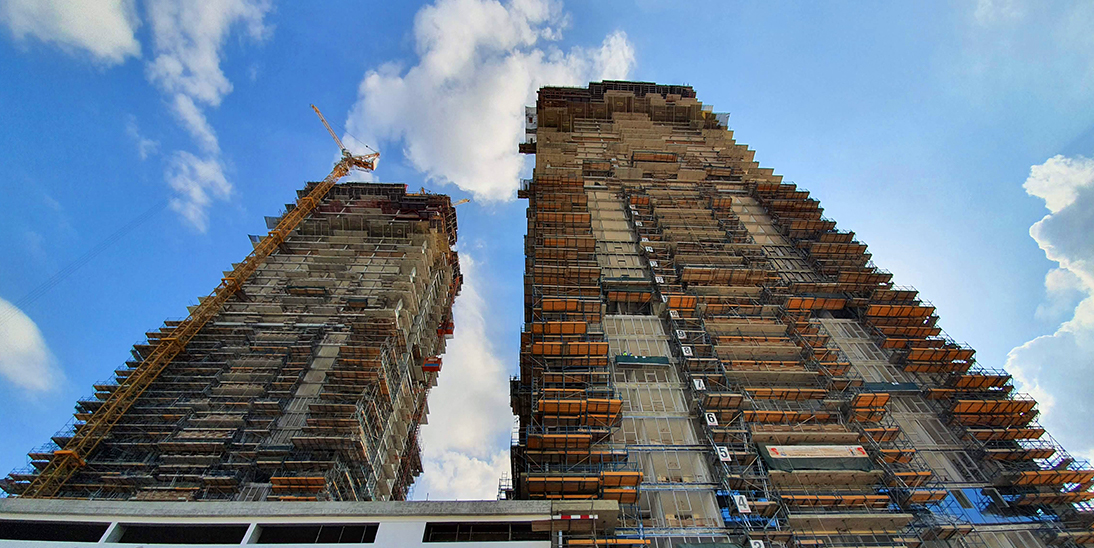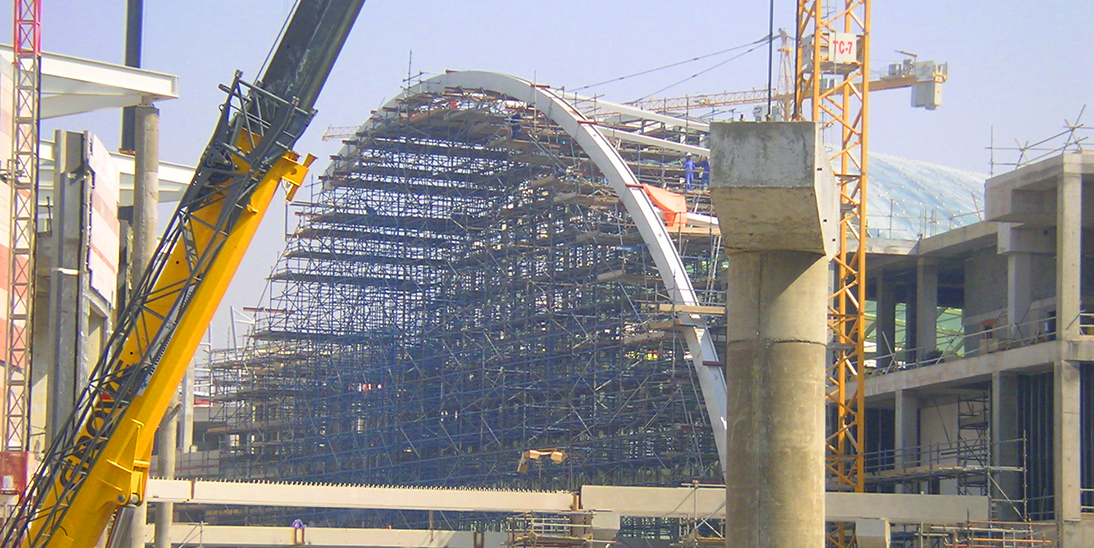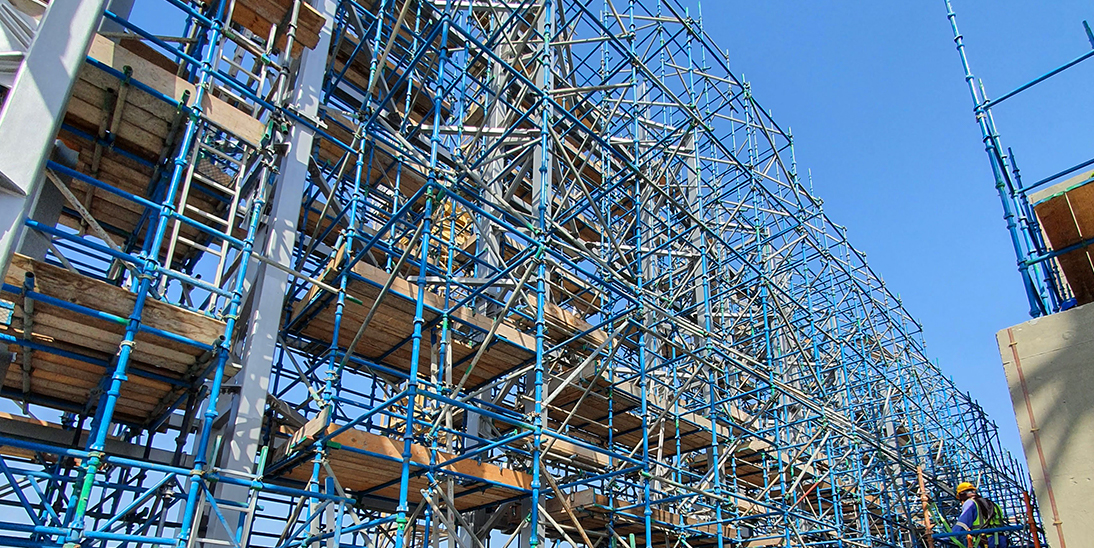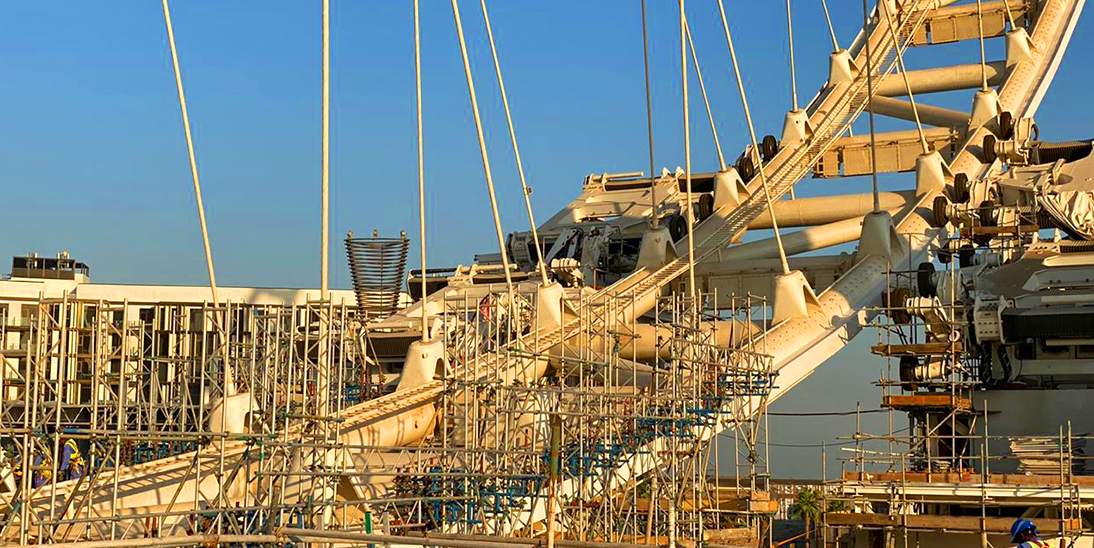 Why Choose Us?
At ABN Scaffolds LLC we understand that sometimes a job requires more than just a Access Tower or Birdcage Scaffolding, that is why we offer a range of specialised access solutions catering to a diverse range of needs to ensure you get the job done.
This range incudes:
Truss

– out Access Scaffolding

Suspended / Hanging Scaffolding

Heavy Duty Scaffolding
These Specialised accesses are an incredibly useful alternatives to Normal Access Towers when there is a lot of work to be done at height due to their versatility. They allow for a larger work area and much less repositioning than Access Towers. The Scaffolding Access will be designed as per BS EN 12811 and TG 20:13.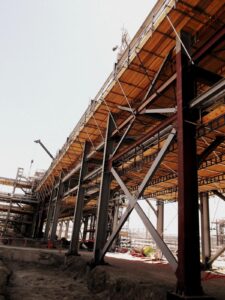 Truss out Cantilevered Scaffolds
A cantilevered scaffold is an independent tied standing scaffold constructed in accordance with the Best Practice Guidelines but erected from cantilevered beams (RS), Unit Beams, Ladder Beams, etc) out from a building or structure. Cantilevered scaffolds using a beam type arrangement will be designed by a chartered ABN Engineer. 
Suspended / Hanging Scaffolds
A hanging scaffold is a scaffold hung from a structure that is static in the vertical plane; it cannot be raised or lowered by any means. Hanging scaffolds can be hung from tubes, wire ropes, ropes or chains etc.
Hanging scaffolds are classified as a special duty scaffold and should be designed and notified as such.
Hanging scaffold foundations are opposite to that of a standing scaffold. Particular attention must be paid to whether the structure the hanging scaffold is to be attached to is able to support the hanging scaffold and its intended loads.
Heavy Duty Scaffolding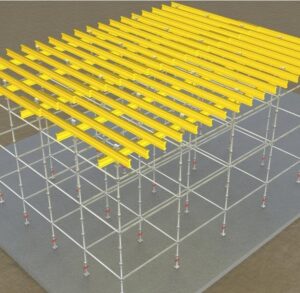 ABN scaffold towers and support systems are quick and easy to assemble and can manage heavy loads. Loadings can be increased by using Primary and Secondary Beams, reinforced U- jacks and base jacks, additional bracing and joining standards, all of which are available from ABN.
All round scaffolding heavy-duty towers and columns can be used where traditional scaffolding towers can't bear the load. For an increase of load capacity for individual standards heavy-duty spindles and top and bottom collars can be provided. Load-bearing capacity up to 40 kN per leg;
The inter-frame spacing can be varied in order to provide necessary load-bearing capacity.
Excellent adaptation to different layouts, made possible by variable inter-frame spacing;
Upper and lower supports with 50 cm extension range each, for easier height adjustment;
The system can be precisely adjusted to any length, width and height.