General Construction Access Scaffolding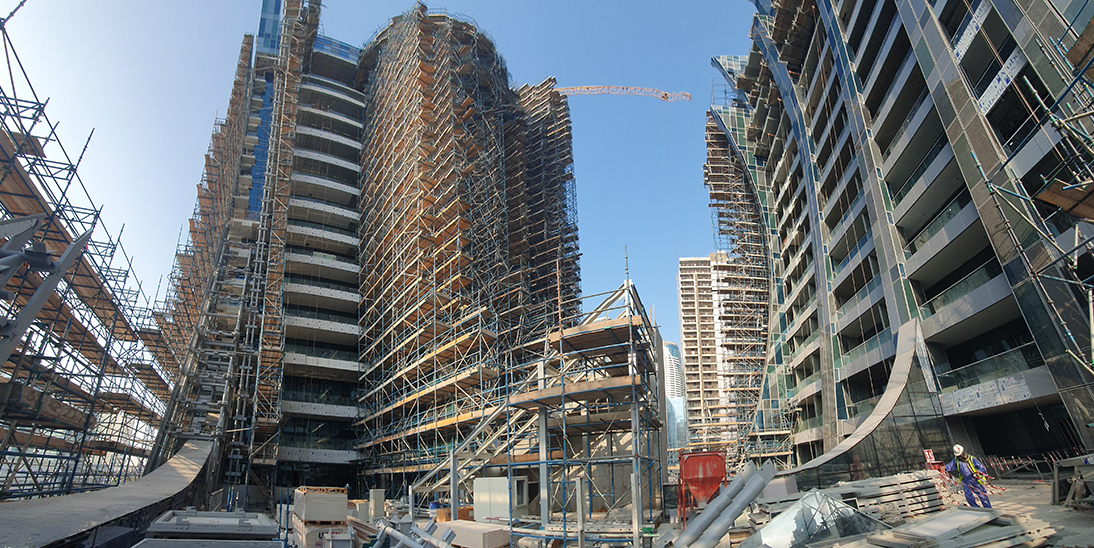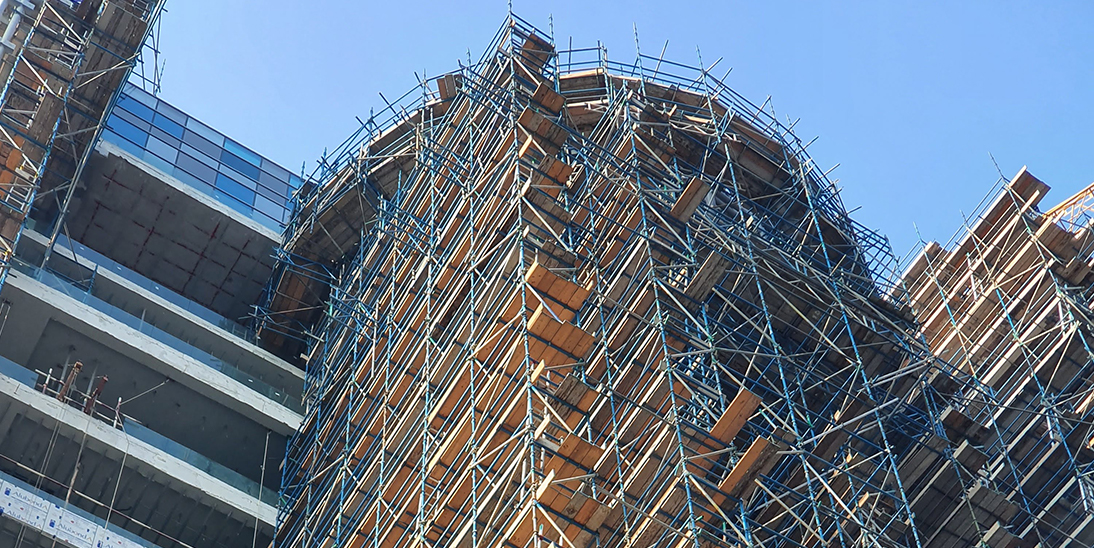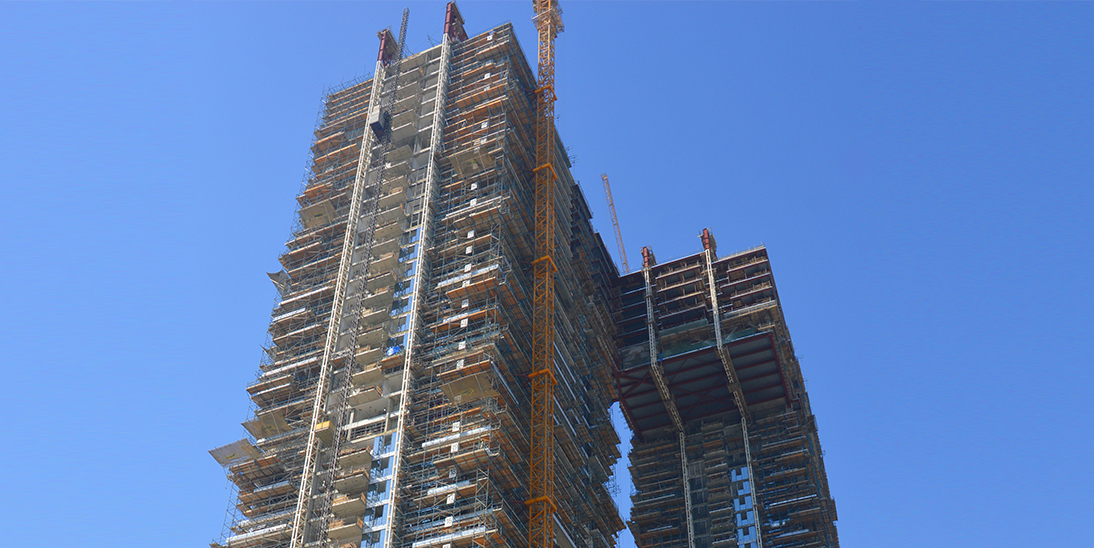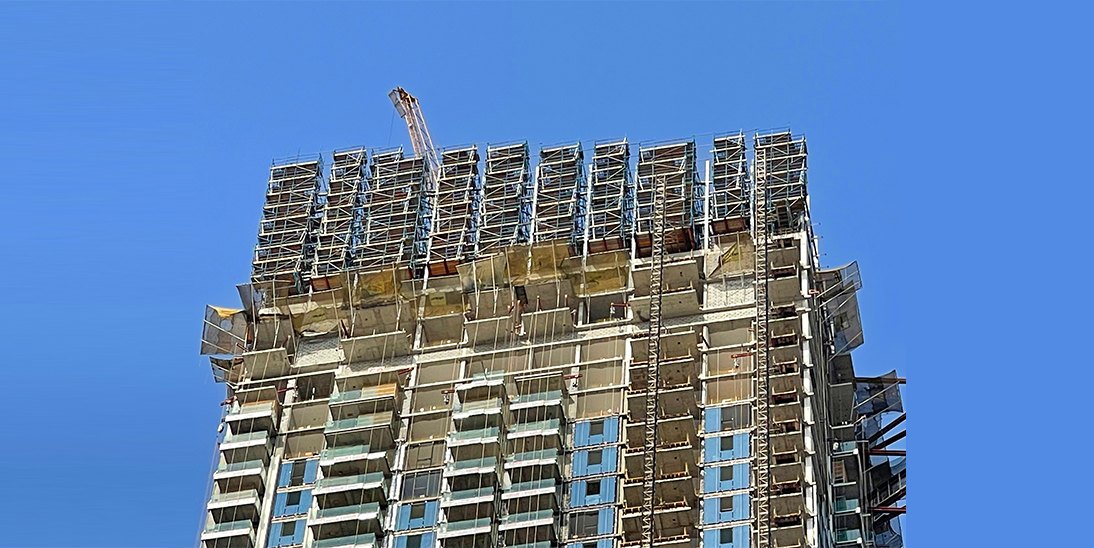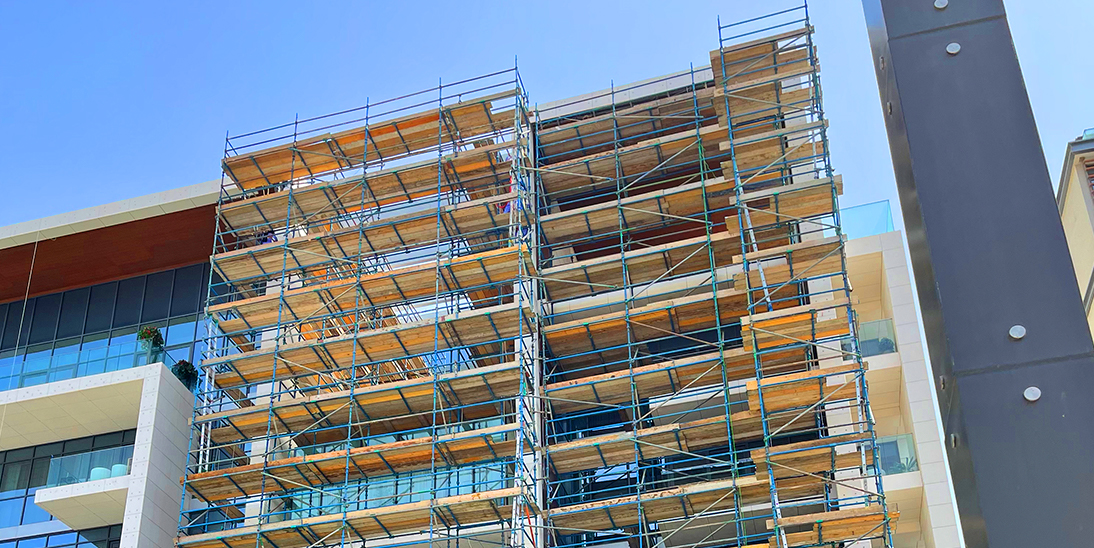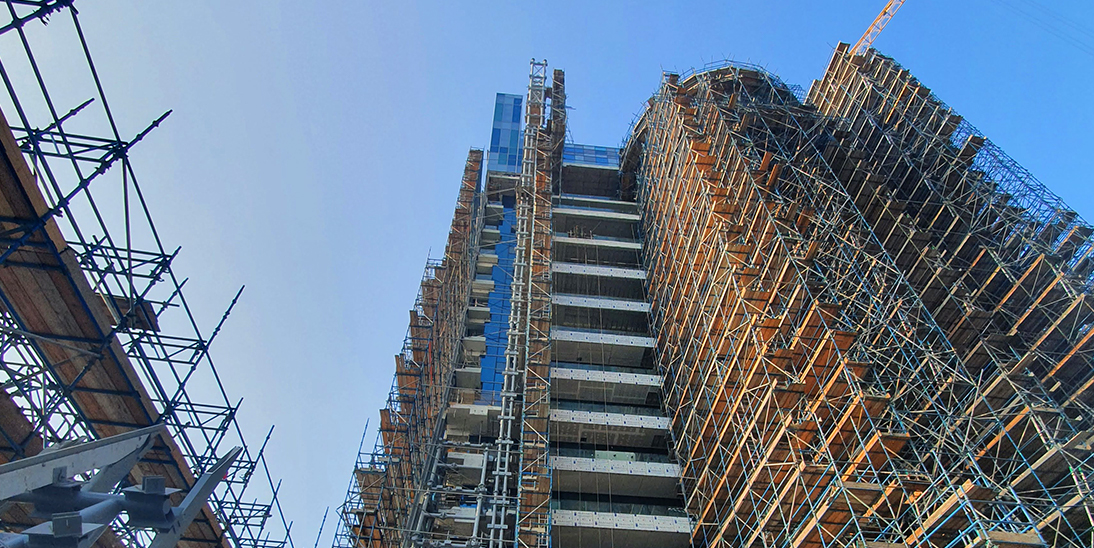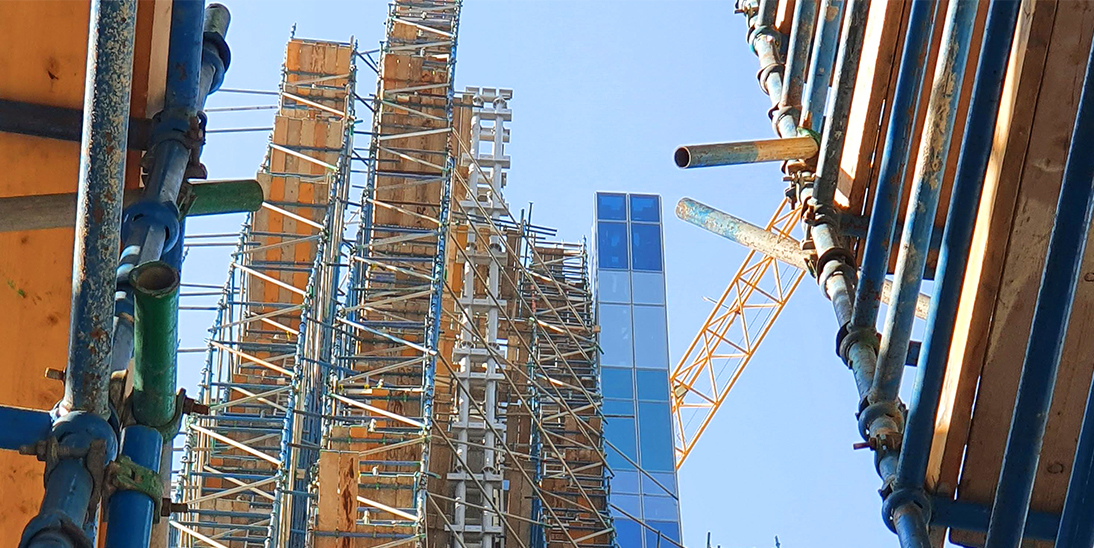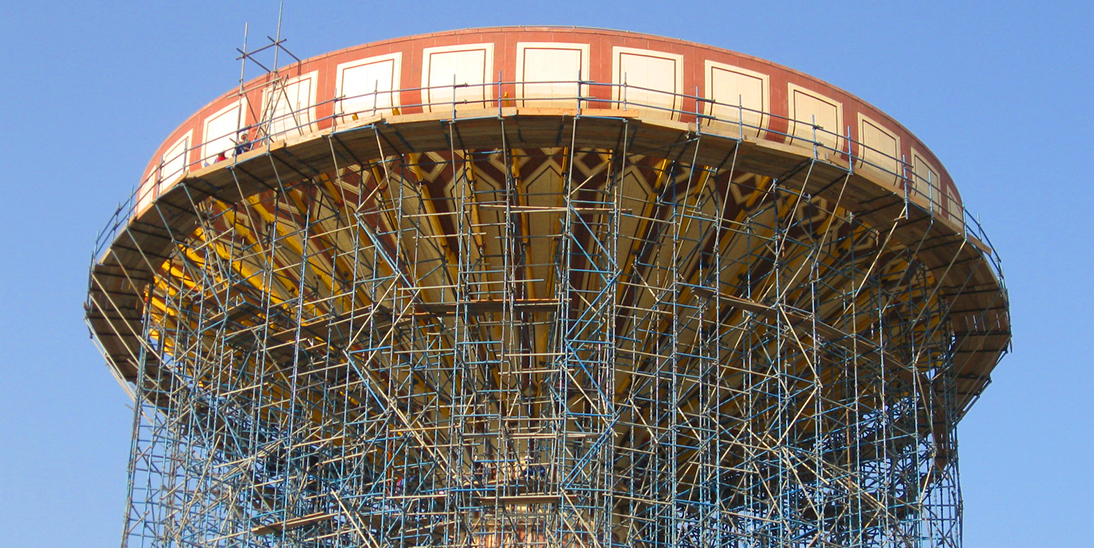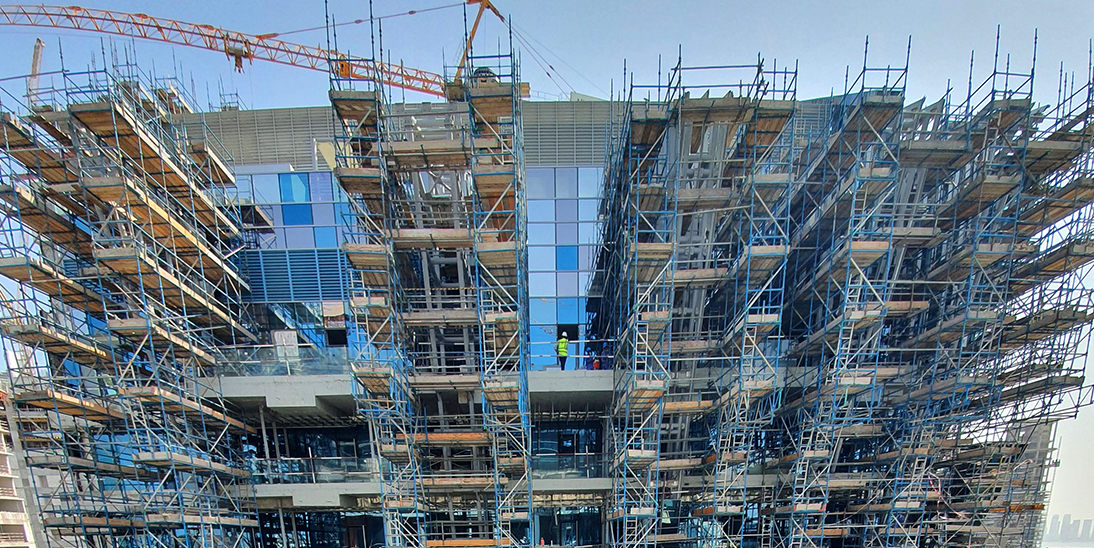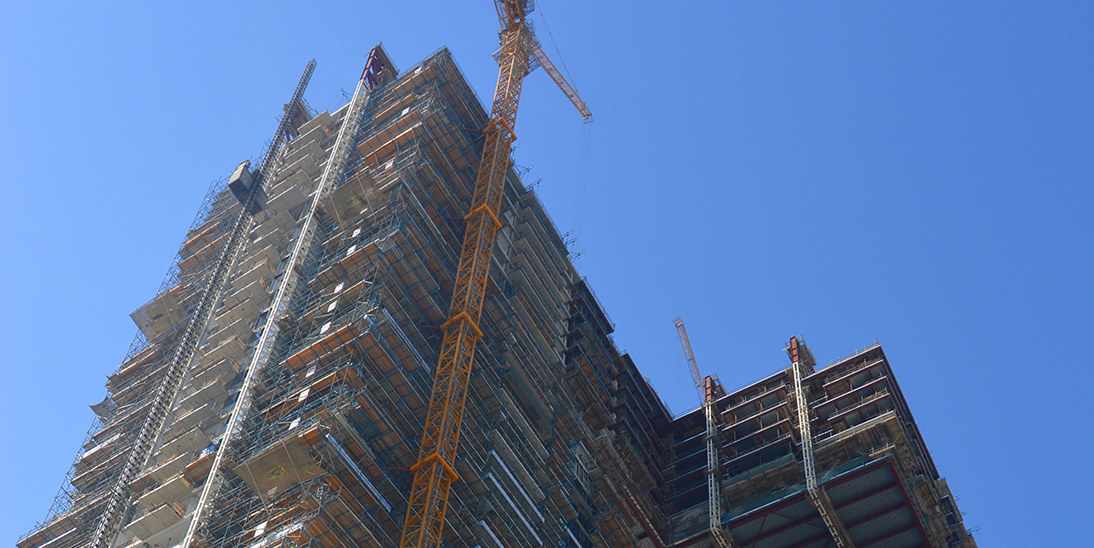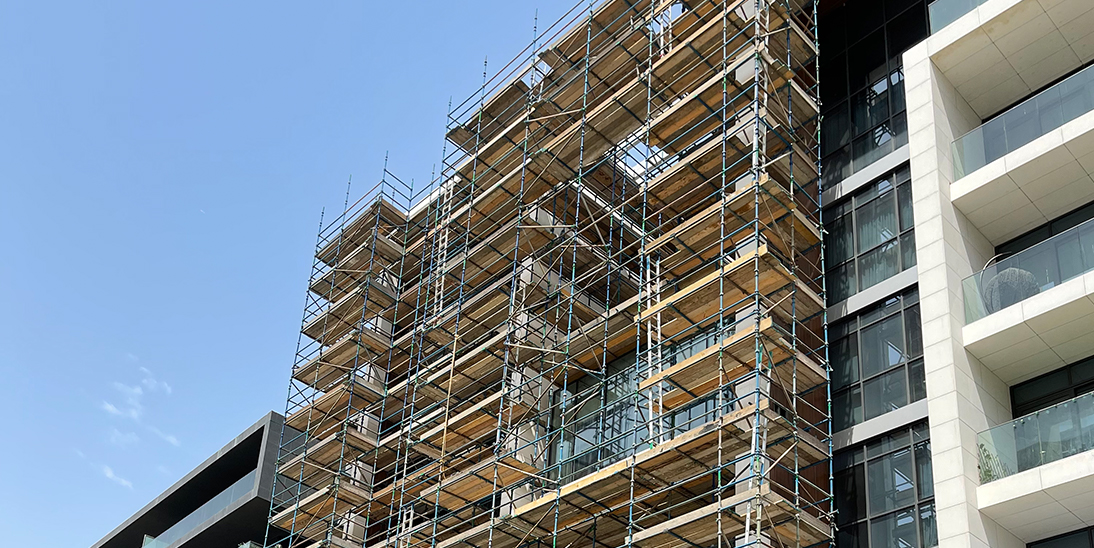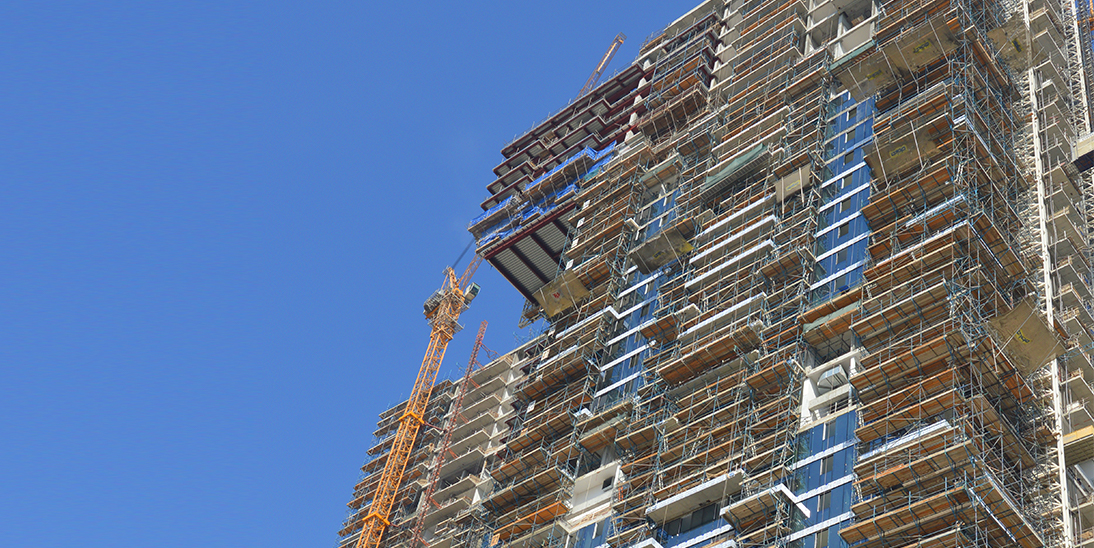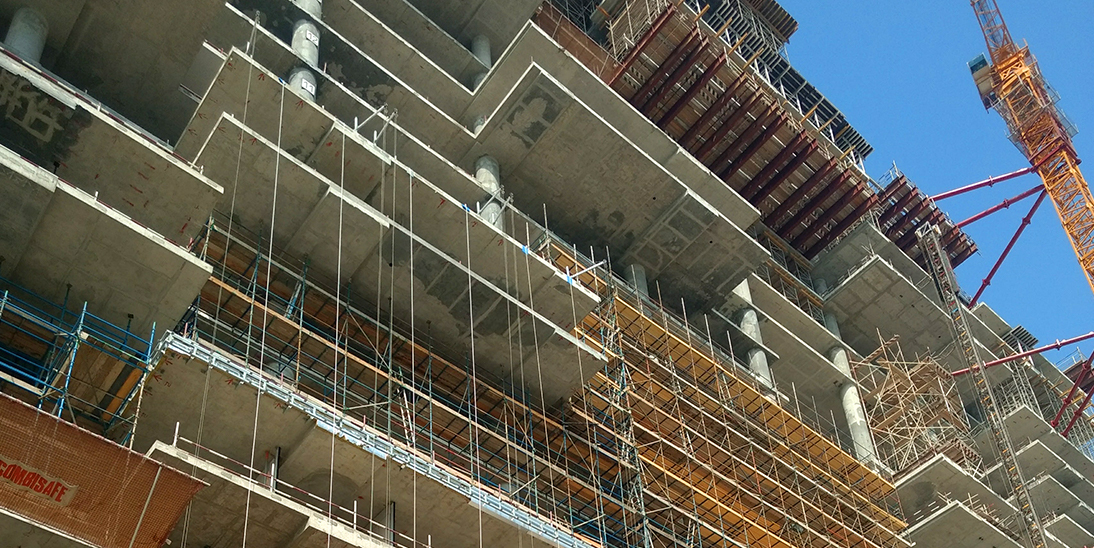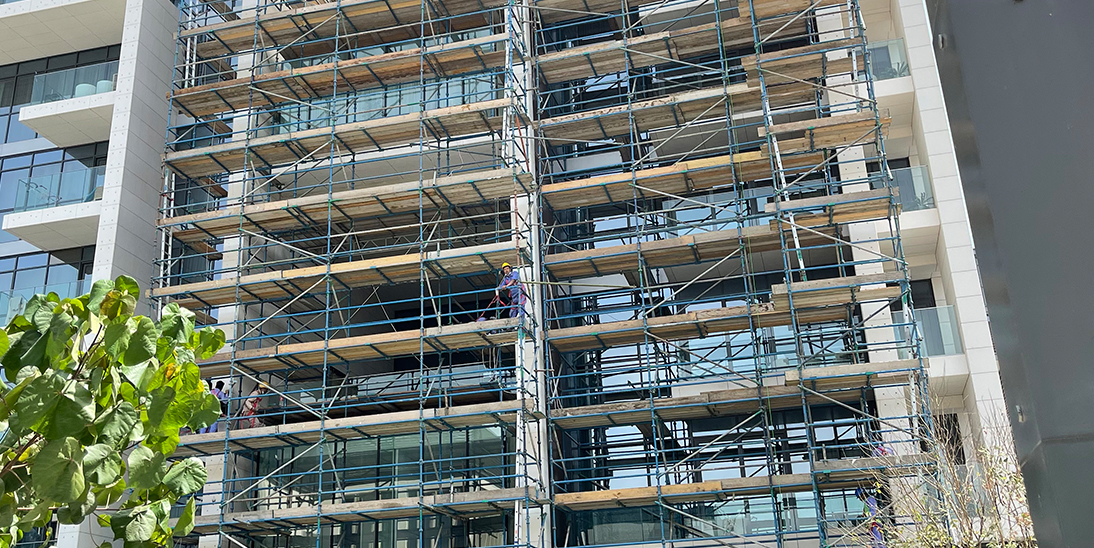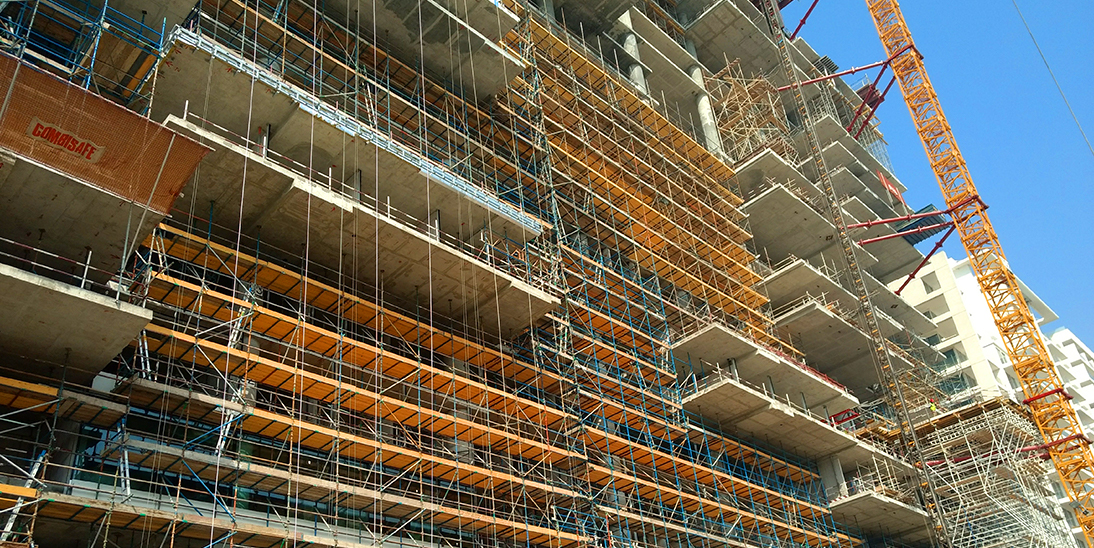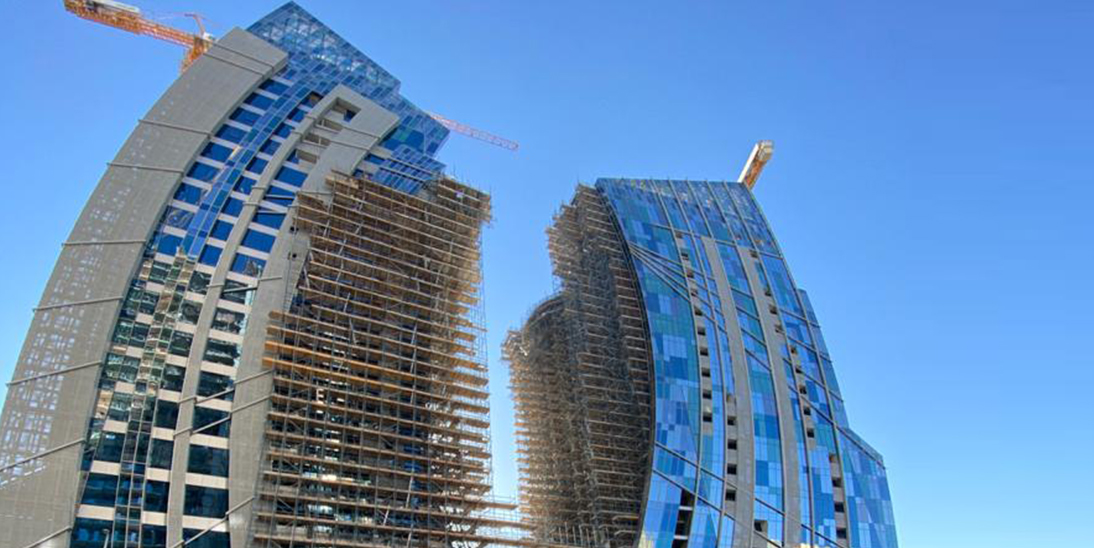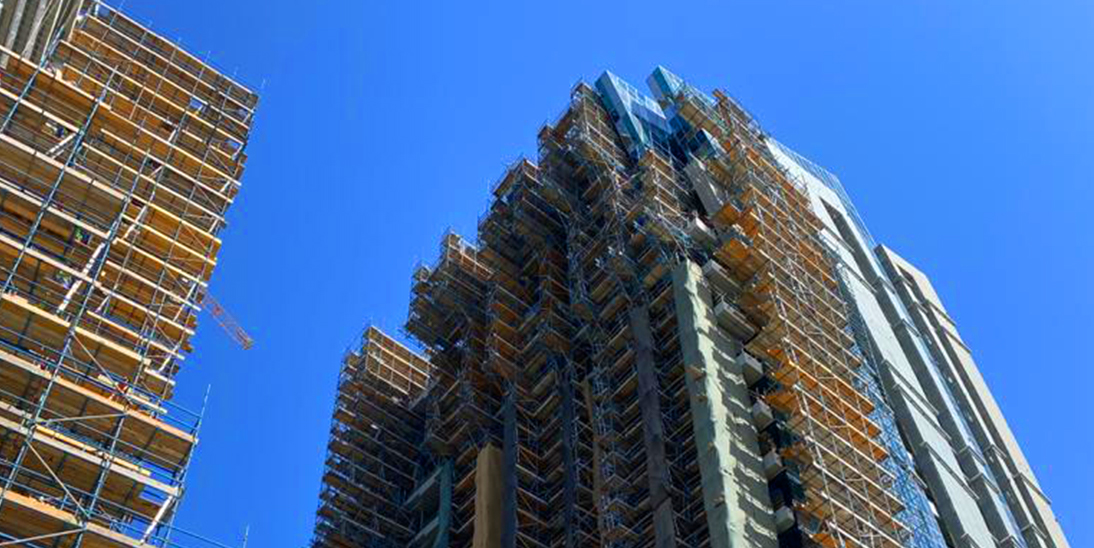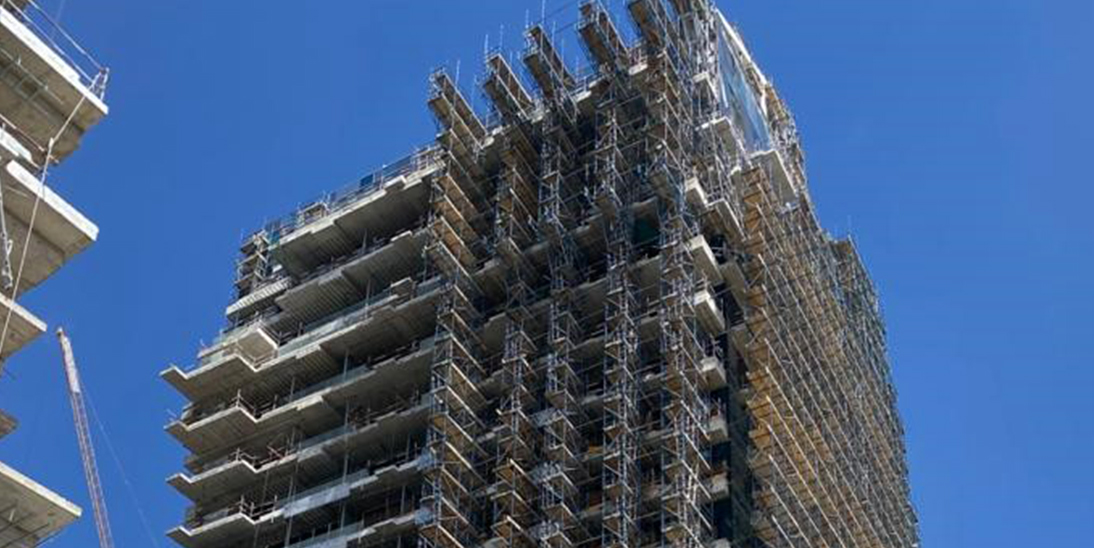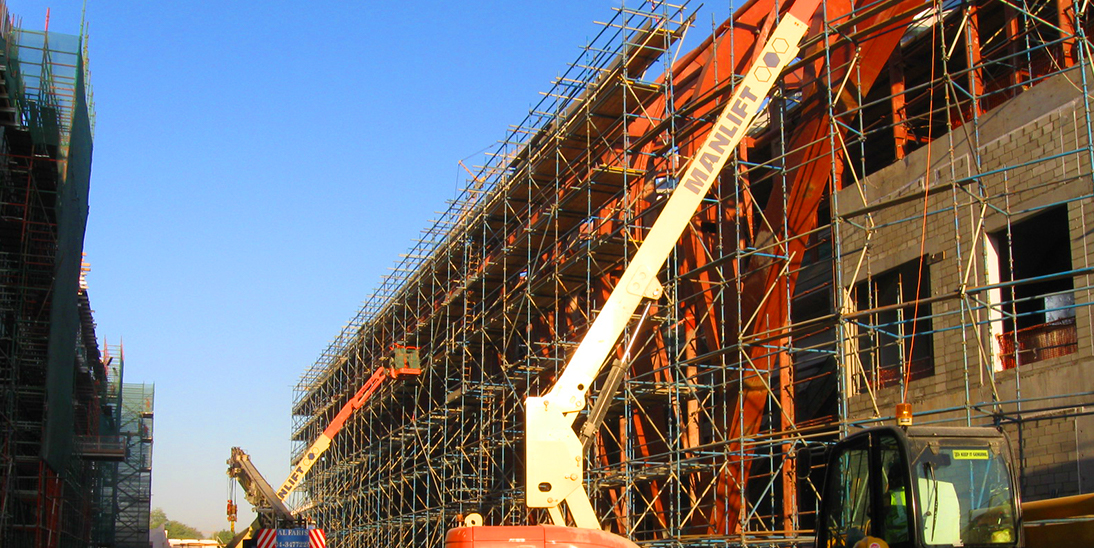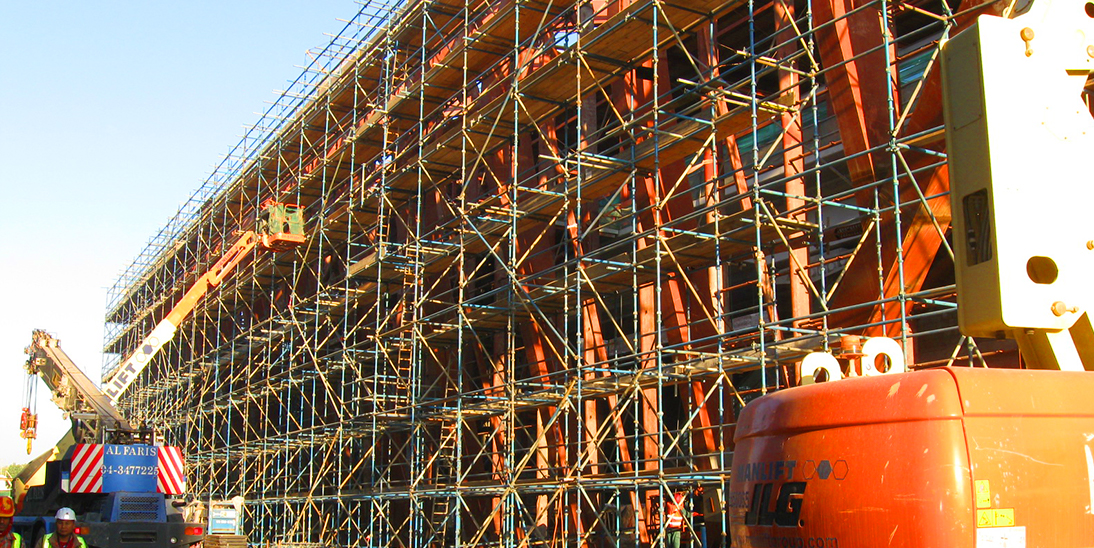 Why Choose Us?
Introduction : 
Falls from a height continue to be the biggest killer on construction sites. Employers and Employees have the Moral, Legal and Financial responsibility to maintain Health and Safety while working at Height. Hence, primarily It is the responsibility of employers to provide a Safe and secured working platform which comply will all legal requirement to perform the activity.  Work at height should be carried out from a platform with suitable edge protection. Occasionally this may not be possible and a ladder may have to be used. However, ladders are best used as a means of getting to a workplace and should only be used as a workplace for light work of short duration.
Scaffold erection : 
A scaffold should be designed, erected, altered and dismantled by competent people, with all scaffolding work under the supervision of a 'competent person'. 

Scaffolders should always adopt a safe system of work during the erection, altering and dismantling of scaffolds. This will usually include the use of fall arrest equipment.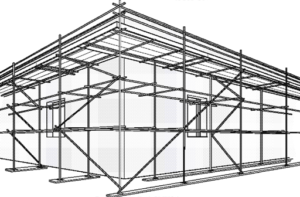 All scaffolds require bracing to help prevent them from collapsing. The platform of a general purpose scaffold should be at least four boards wide. All scaffolds, including 'independent' scaffolds, should be securely tied, or otherwise supported. More ties will be required if: –
the scaffold is sheeted or netted due to the increased wind loading; 

it is used as a loading platform for materials or equipment; or 

hoists, lifting appliances or rubbish chutes are attached to it. 
System scaffolds should be erected following the manufacturer's instructions and may require more tying than independent scafdolds. 
INDEPENDENT TIED SCAFFOLD
This type of scaffold is erected independently of the building, in that it will support its own weight and the load placed upon it, but it must be tied into the building to ensure stability.
An Independent Tied Scaffold is constructed with two parallel rows of standards, each row connected together with ledgers using right angle load-bearing couplers. Transoms span the inner and outer ledgers on which they are fixed using putlog couplers. 
The distance between the standards must be determined by:
The load that the scaffold is required to carry;

The height of the scaffold;

The number of working lifts.
Ledger bracing must be incorporated in the scaffold at every other pair of standards and sway bracing must be fixed across the outer row of standards to prevent longitudinal movement and should be connected to the horizontal tubes with load bearing couplers. 
BIRDCAGE SCAFFOLD
Birdcage scaffolds are normally used for interior work in larger buildings like factories, public halls, cinemas, churches, etc. to provide access to ceilings, walls or soffits for light work, such as painting, plastering and decorating.